This April marks the 20th anniversary of the Rwandan genocide, which claimed the lives of approximately 800,000 Rwandan men, women, and children. We join our brothers and sisters in mourning the traumatic events of those weeks, and as we witness reconciliation through our partner programs there, we thank God that brokenness is not the end of the story.
Please join us in praying for Rwanda in these six specific ways.


Join us in praying that God heals their wounds, guards them from bitterness, and causes them to flourish even in the midst of deep pain. Pray that, instead of reliving the terror of those violent months, they would remember God's deliverance and "be filled to the measure of all the fullness of God" (Ephesians 3:19). Pray that those who lost loved ones would be comforted in fresh ways this year.


As they are once again reminded of the atrocities they committed, ask God to restore each one and soften their hearts. Pray that they would choose to embrace God's forgiveness and move forward in obedience to God with full assurance of His love and acceptance.


Lift up the women and children who lost husbands and parents in the violence. Pray also for women who contracted HIV/AIDS through sexual violence in that period and for children who have been orphaned by the disease. Pray that they will experience God's provision and the healing power of Christ's love.


Pray that in each of Rwanda's communities, the Church would be known as an instrument of peace, a champion of truth, and a protector of the defenseless. Pastor Joseph, one of HOPE's partners in Gasharu, shares, "Even though we went through that traumatic experience, our people strongly believe that there is hope. There is hope that God is healing people's hearts. And I've seen that our people have a sense of unity among themselves."


Praise God for the ministry of savings groups in Rwanda, and ask Him to continue using them to bring about profound change. As savings facilitator Christine Vuguziga explains, many people joined savings groups to improve their difficult financial situations, "but they also deeply needed community, forgiveness, and reconciliation. The Church believed that God would work through these small savings groups. And He has." Watch "A Hope That Saves" to hear testimonies of this change.


Thank God for rebuilding the nation in so many ways, and pray that the country's leaders would promote equality, harmony, and justice for all people. Pray that the next generation of Rwandans would no longer see themselves in terms of ethnic differences, and ask God to renew each community in powerful ways.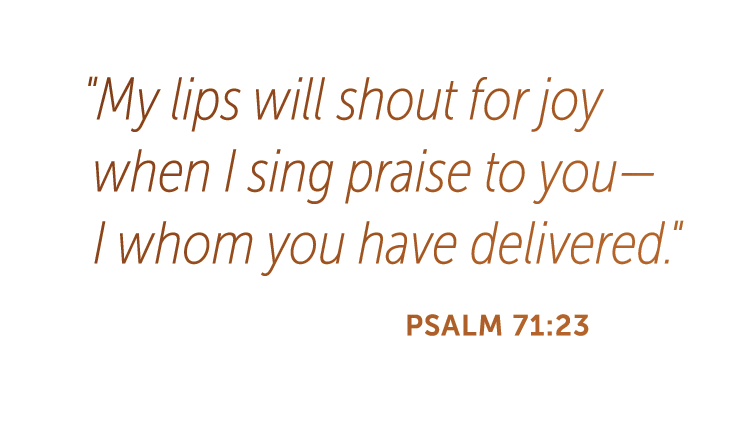 If you'd like to join with us in prayer more regularly, sign up for our monthly prayer update at www.hopeinternational.org/pray.