While living in Uganda as refugees following the Rwandan genocide in 1994, Mariya, her husband, and their six children made a living by raising cattle. Years later, they decided to return to their home country of Rwanda and use the money they had saved to build a house and start a small farm. But their homecoming would not be an easy one.
"When we got here, we faced a lot of problems," remembers Mariya. Her oldest son lost his leg in an accident while driving a motorcycle taxi, and her eldest daughter suffered from intestinal infections. Struggling to profit from their small farm, the family found that these additional medical expenses exacerbated their already vulnerable situation, draining them not just financially, but also physically and spiritually.
Despite these challenges, Mariya kept her faith as she joined a savings group through her local church.
"My thoughts about saving before I joined were that it was almost impossible, because I have children that go to school, and I have a disabled child. So in my heart I felt like, will I be able to get this money?  Will I be faithful to my group? … But then I said to myself, 'With God all things are possible.'"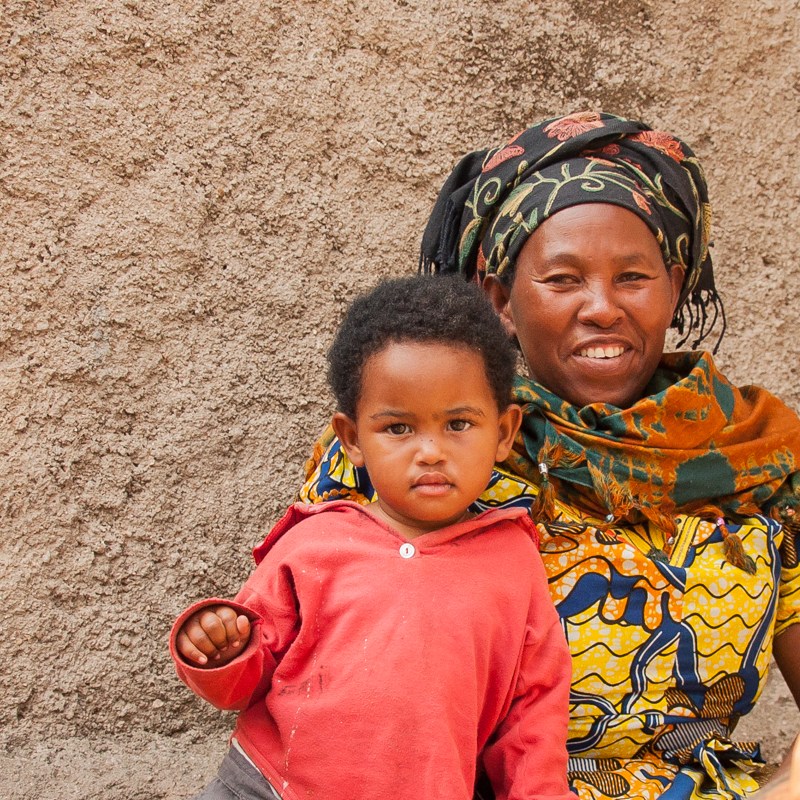 Four years after joining the savings group, Mariya can testify to the ways God has provided for her. As a result of saving with her group, she's expanded her farming business. With the income she receives from crops and livestock, she can better care for her children and afford their school fees. She has even learned how to read and write with the help of a fellow savings group member, enabling her to study God's Word for herself. "It always hurt me how I had to wait for someone to read me the Word of God," she says. "That is what motivated me to learn how to read."
Mariya now displays her faith through her prayers and the dreams she is pursuing with her savings. "My personal dreams are to be able to educate all of my children up to the highest level and build a house for my disabled son. I believe that with praying to God and having faith, I will be able to achieve all of that."