The staff of CCT, HOPE's partner in the Philippines, value savings and seek holistic transformation for families and communities so enthusiastically that they have pioneered a new twist on the HOPE savings model: savings groups for children. CCT savings facilitators have initiated groups for teens, elementary students, and even preschoolers. The idea took shape when mothers requested that their children join groups so they could learn the discipline of saving from a young age, which, like most habits, becomes easier and more permanent.
And as far as I can tell, the kids love it. They regularly save between 25 cents and a dollar each week. I've met kids who tell me they choose to save instead of playing video games at the local computer boutique. One boy even told me he saves 50 percent of all the money he earns.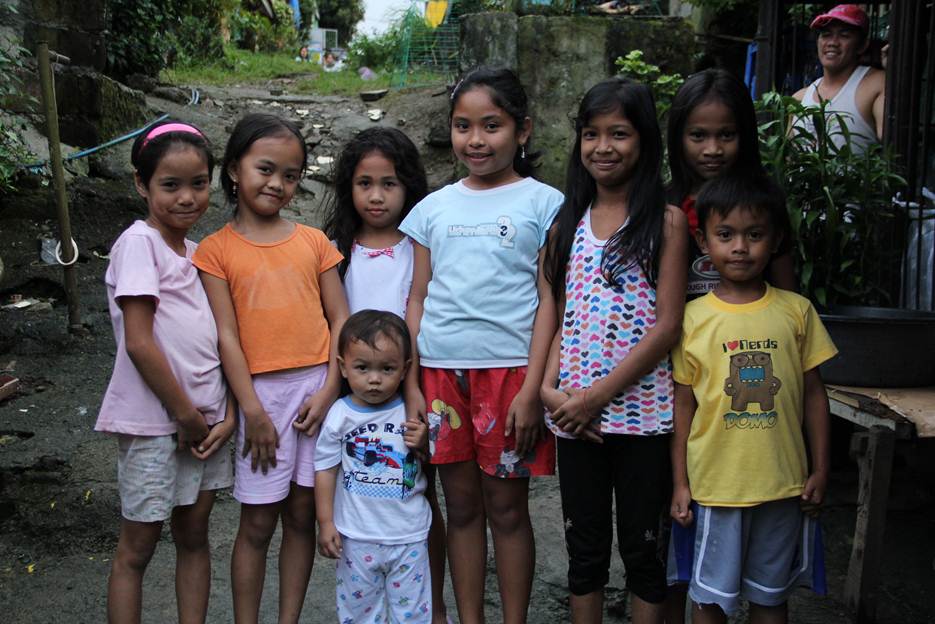 Children's group members are saving for everything kids want to spend money on, including college tuition, clothes, internship fees, food, Christmas toys, and medicine for a sick mother. I've been struck by the fact that parents seem to give the children freedom to spend their savings however they wish. I've decided this is as it should be—there's no stronger positive reinforcement for a behavior than a carte blanche reward, and savings is definitely a routine these parents want their children to practice well into the future.