In 2017, through our blog, we've shared a few of the stories of the men and women we serve worldwide, along with insights into our work and the communities where we serve. We hope that you've been encouraged, challenged, and inspired in your own life to grow in faith and service to the Kingdom. In case you missed any of these popular blog posts, here are the most-read posts from 2017.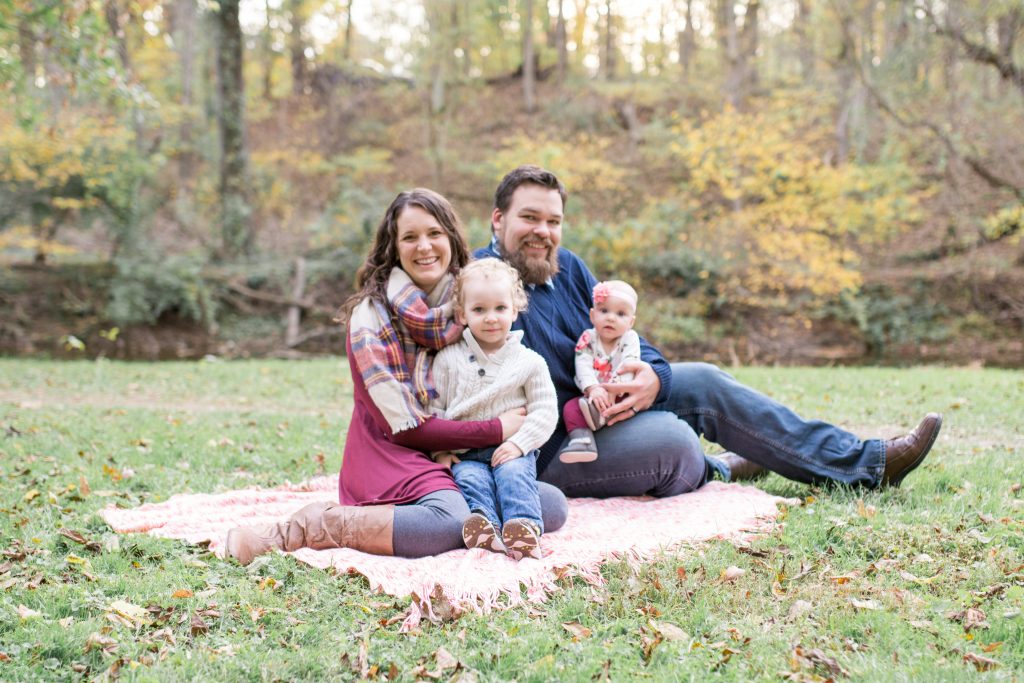 1. One of HOPE's hardest-to-hire positions
November 16, 2017 – Mikhal Szabo has a unique skill set, combining fluent French and accounting, which she uses each day in her job as HOPE's senior finance manager. But her journey to applying her diverse interests wasn't always so straightforward. Learn why Mikhal has one of HOPE's hardest-to-hire positions.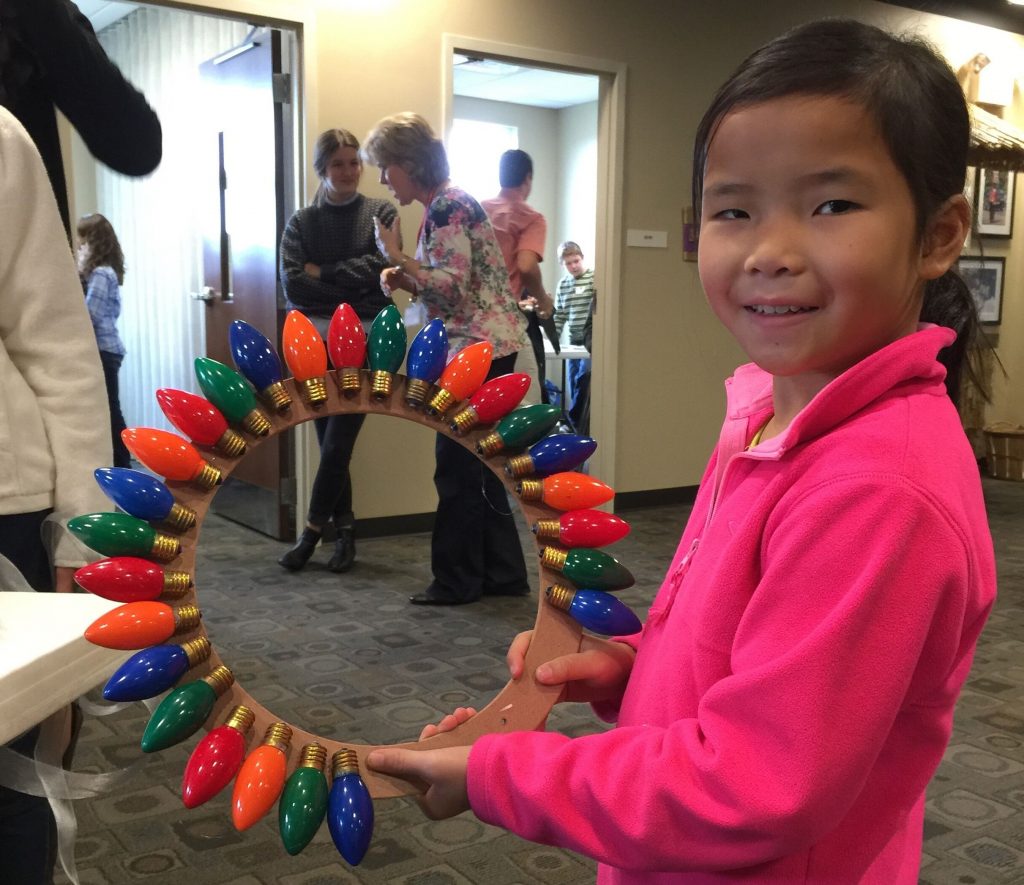 2. When the Church unleashes kid-repreneurs
October 19, 2017 – Willowdale Chapel in Kennett Square, PA, gave children in their congregation $20 loans and a hands-on lesson in entrepreneurship and generosity. Read how their hard work and creativity raised over $5,000 for HOPE's work.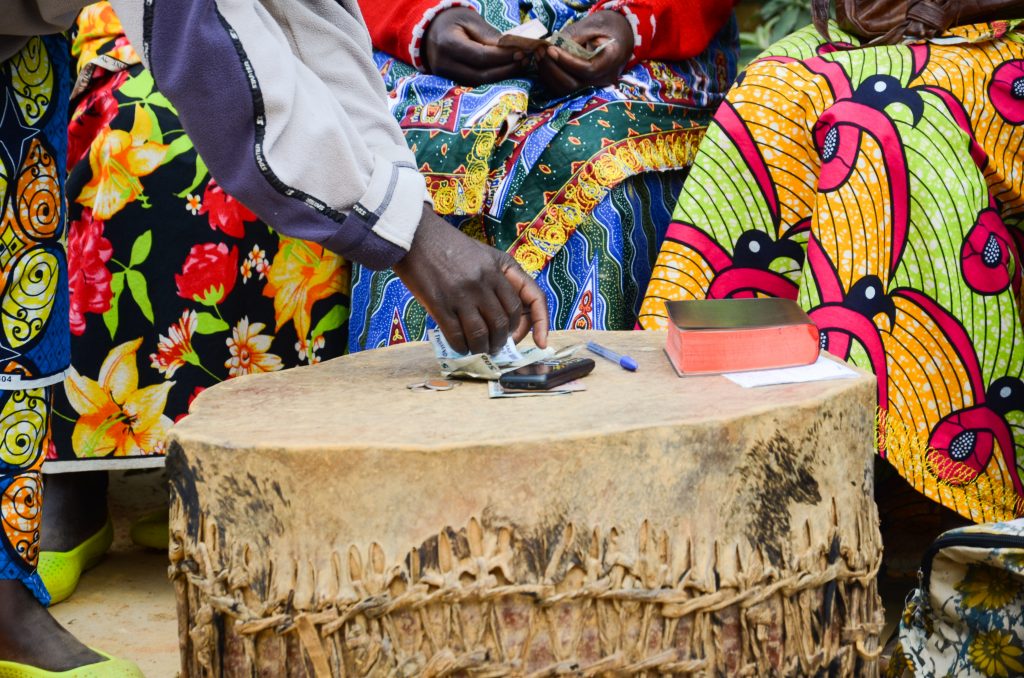 3. When giving sensibly doesn't make sense
November 20, 2017 – Should we give rationally? A HOPE staff member reflects honestly on her propensity to give out of religious obligation rather than a heart of generosity and gratitude. Read her reflections and consider your own view of generosity.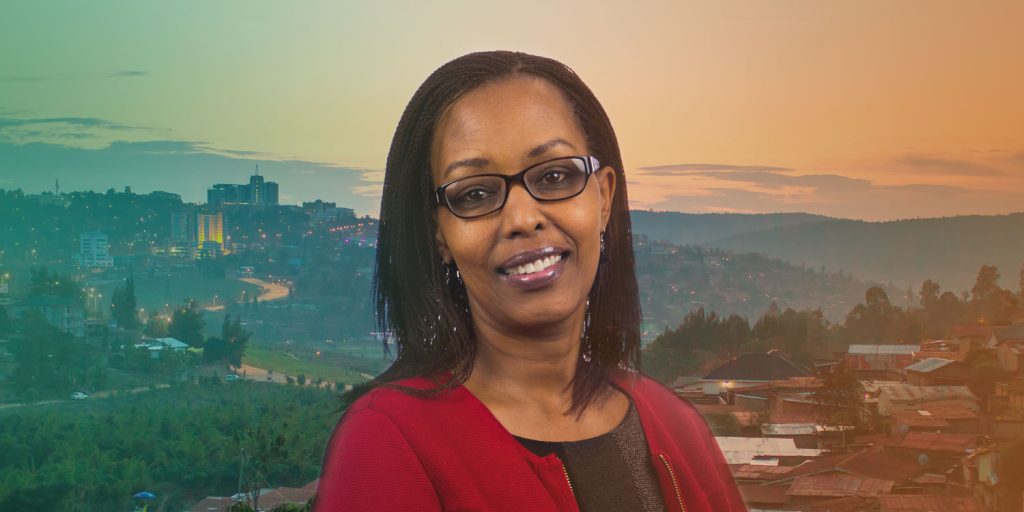 4. Leadership lessons from Urwego Bank's CEO
October 11, 2017 – As the CEO of Rwanda and HOPE International's largest microfinance institution, Urwego Bank, Christine Baingana shares what she's discovered about leadership while leading a team of over 300 staff. Learn from Christine's personal and professional experiences.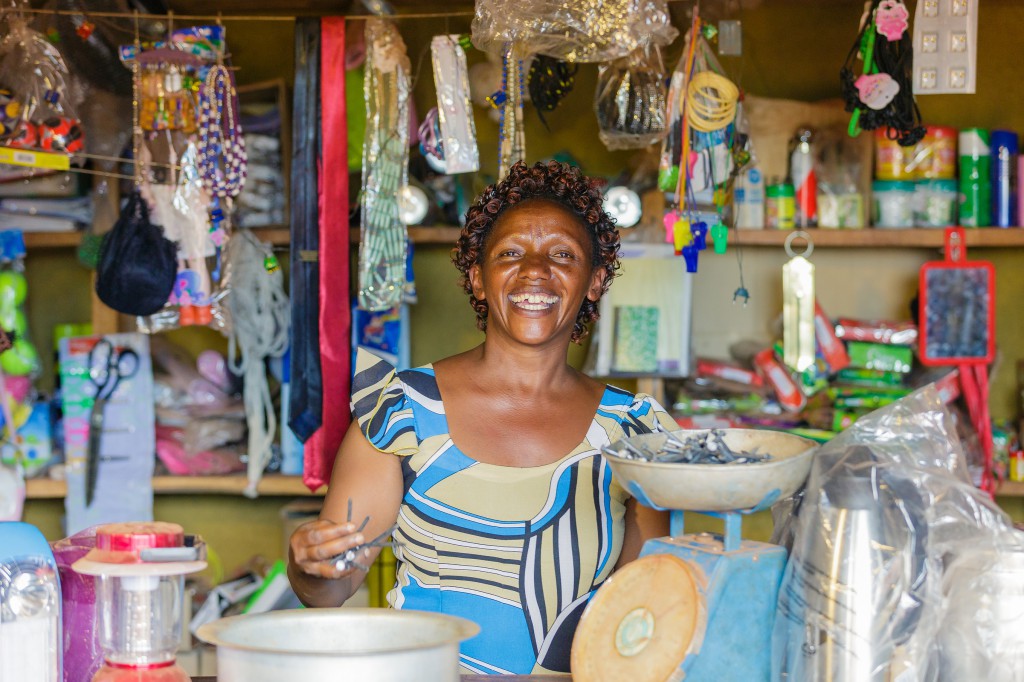 5. "I came to realize I was capable."
May 24, 2017 – Savera Mutemariya is HOPE's 2017 Thurman Award winner! Savera employs 50 people in her community of Kigabiro, Rwanda, and used her loans to expand into multiple businesses, including a supermarket, a hardware store, and a group of rental properties. Read her incredible story of resilience and generosity.