At HOPE International, we have the joy of joining hardworking men and women as they glean the fruit of their labors—literally! From plantain farmers to greenhouse owners, see people rejoicing in this season of abundance.
Alphonsine Mukarusagara, Rwanda
Alphonsine (pictured above) has been growing rice since she was a teenager. Today, she owns her own farm and says she's seen her annual rice yields rise from 30kg to 700kg (a twentyfold increase!) since joining a local rice co-op and receiving loans and training from Urwego Bank, HOPE's microfinance institution in Rwanda. "At this point I feel good about my rice fields and my family," she says.
George Pierre Michel, Haiti
George Pierre, a church facilitator for HOPE Haiti, cuts down a heavy bunch of plantains on his farm. The starchy fruit is one of the island nation's core crops, with about 80% of rural farmers growing them, and its hardiness and nutrition make it a staple food across the country.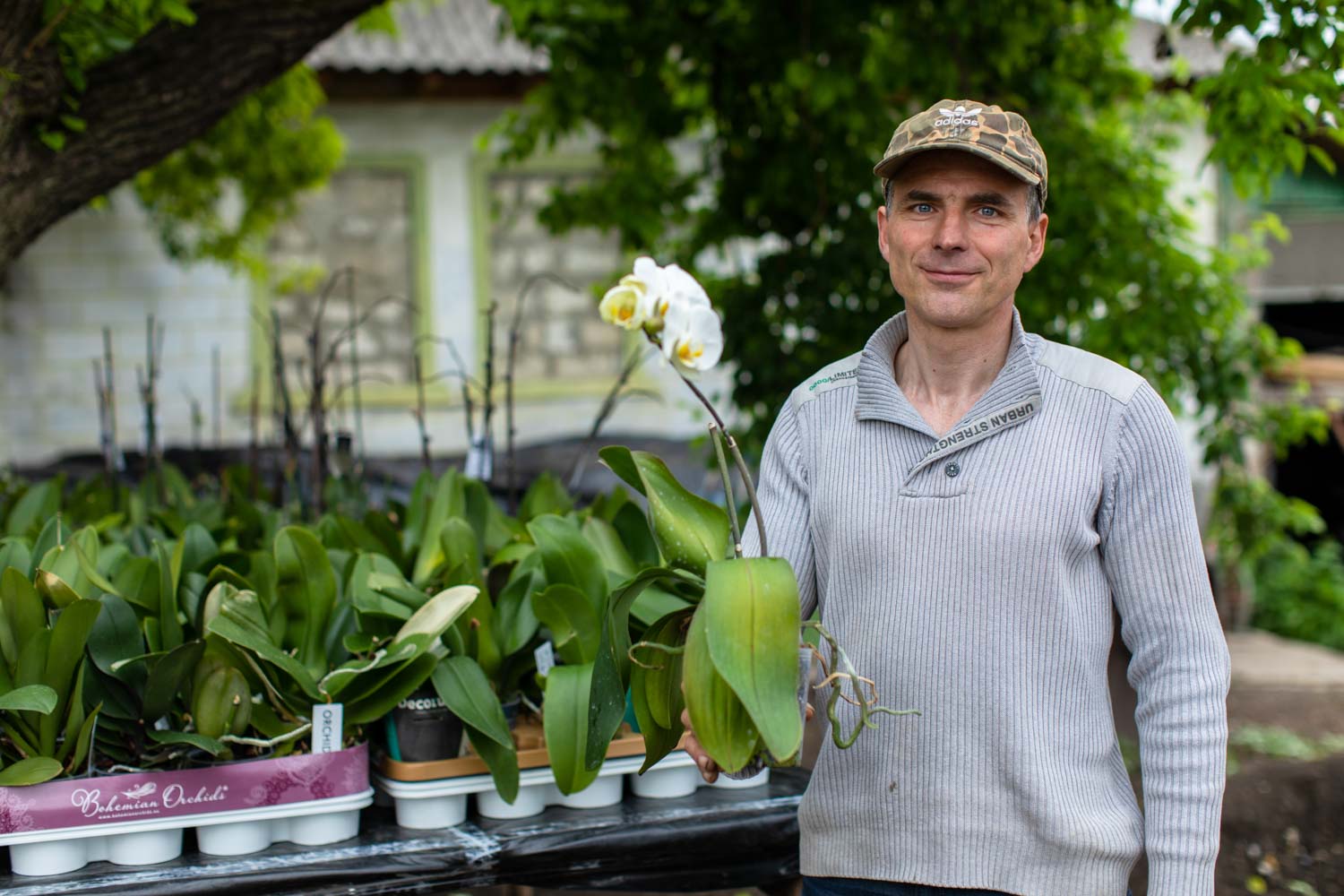 Oleg Tcaciuc, Moldova
Raising delicate flowers and house plants in Moldova means navigating cool temperatures and heavy rains, depending on the season. Oleg Tcaciuc found that he can extend his growing season and provide customers with blooms throughout the year by installing cooling and heating systems in his greenhouses, which he accomplished using a loan from Invest-Credit, HOPE's partner in Moldova.
Ellen Mtambalika, Malawi
Before joining a savings group, Ellen says she and her family could only support themselves in the three months (August, September, and October) when their seasonal crops—soy, maize, groundnuts, and tomatoes—had ripened. But now, by using her savings, she's been able to purchase a pig and rent additional farming land to provide for her family year-round.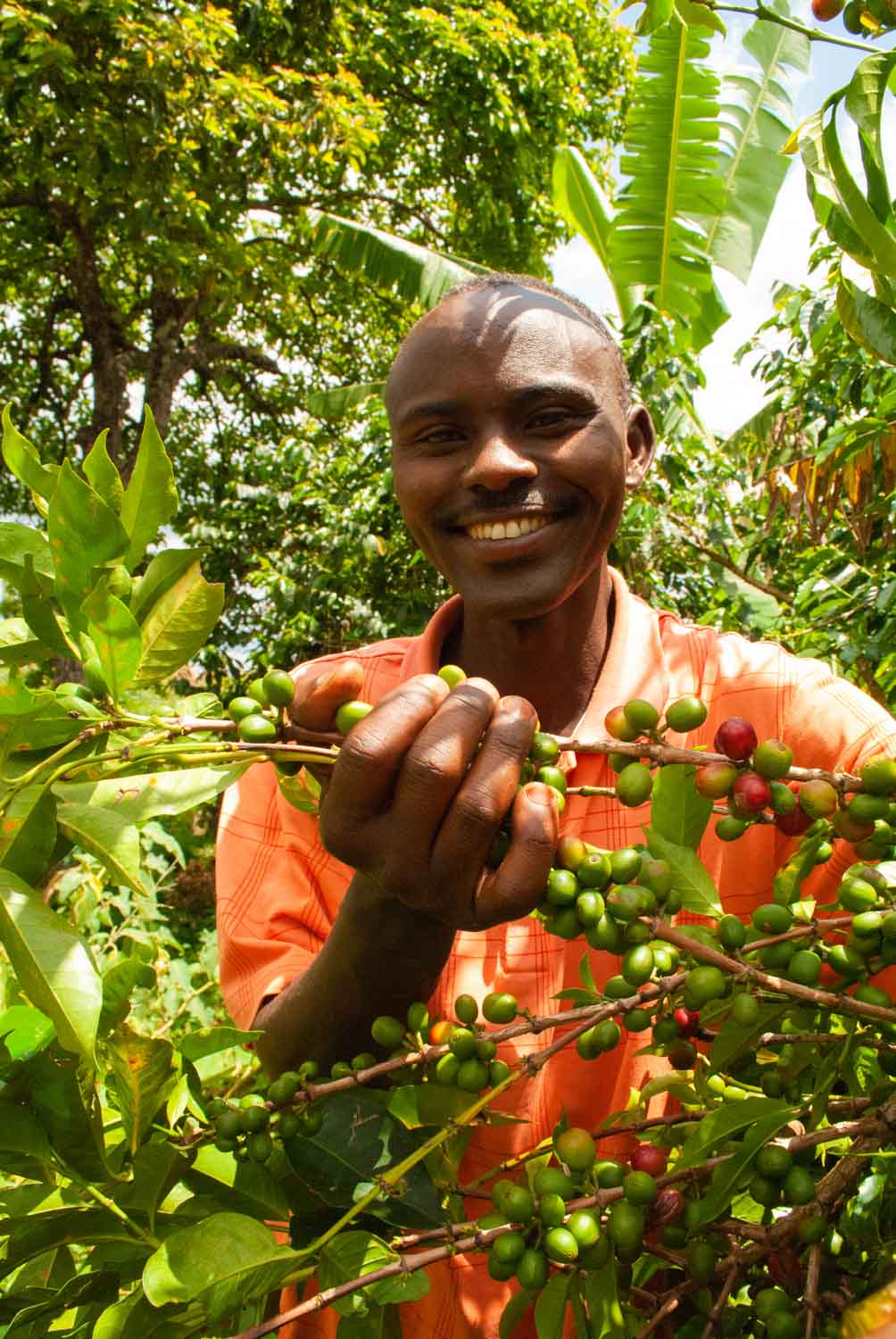 Alberic Ndagijimana, Burundi
Burundian farmers like Alberic, who is served by HOPE's microfinance institution, Turame, harvest their world-famous coffee beans from April thru July, so this year's crop is just reaching the U.S. now. Due to several factors—being landlocked, poor infrastructure, and economic challenges—coffee farmers in Burundi and neighboring Rwanda have struggled to get their product to international markets. Now, through several HOPE-funded partnerships, these delicious coffees are making it to markets—and investing in the livelihoods of dedicated coffee growers.
You can also invest in the dreams of families around the world! When you become a Dream Investor, your commitment to an ongoing, monthly gift to HOPE is an act of tenacious generosity and demonstrates your dedication to unlocking the God-given potential of men and women living in poverty. Join our growing monthly giving community today!