Sylvie Somerville, program advisor for HOPE's Malawi savings and credit association program, recently wrote a reflection on her experience in Malawi for the Institute for Faith, Work & Economics blog. Reposted here with permission.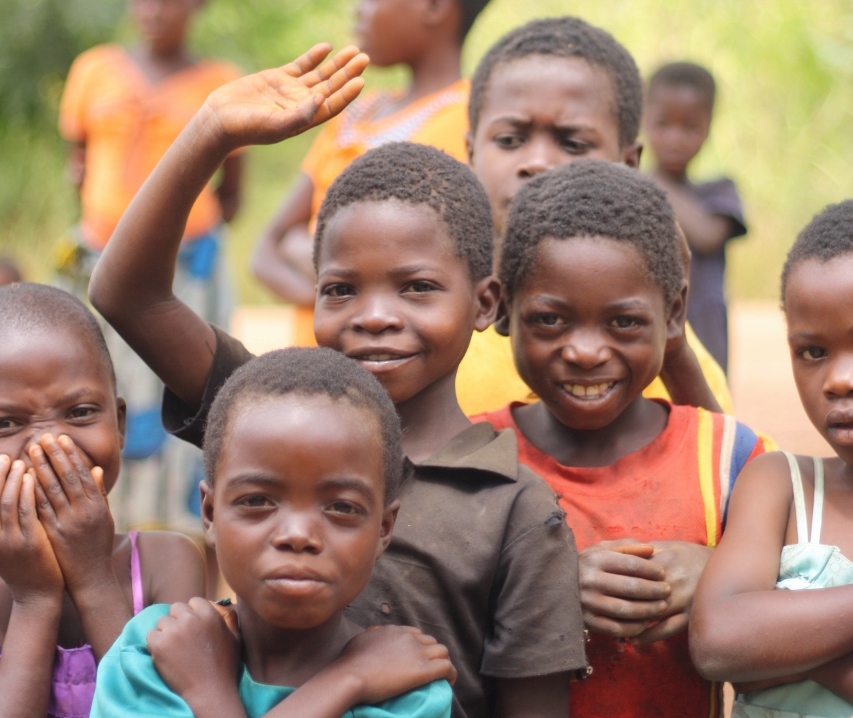 "Give me money! Give me money!"
I was on my first mountain bike ride through Malawi, high above the capital city of Lilongwe, traversing dry, dusty hills and a winter landscape dotted with villages.
I've been distressed by the absolute poverty of these villages many times, but this repeated cry from these children hit me particularly hard. They don't speak English in these villages, so this is likely one of the only English phrases the kids know.
Cute, bright-eyed children. I wanted to find this moment endearing, being chased through Malawian villages by swarms of little children. This should have been a classic Instagram opportunity.
But it broke my heart.
Continue Reading…