During business training in Malawi, Country Director Douglas Kulaisi was teaching a session on reconciliation.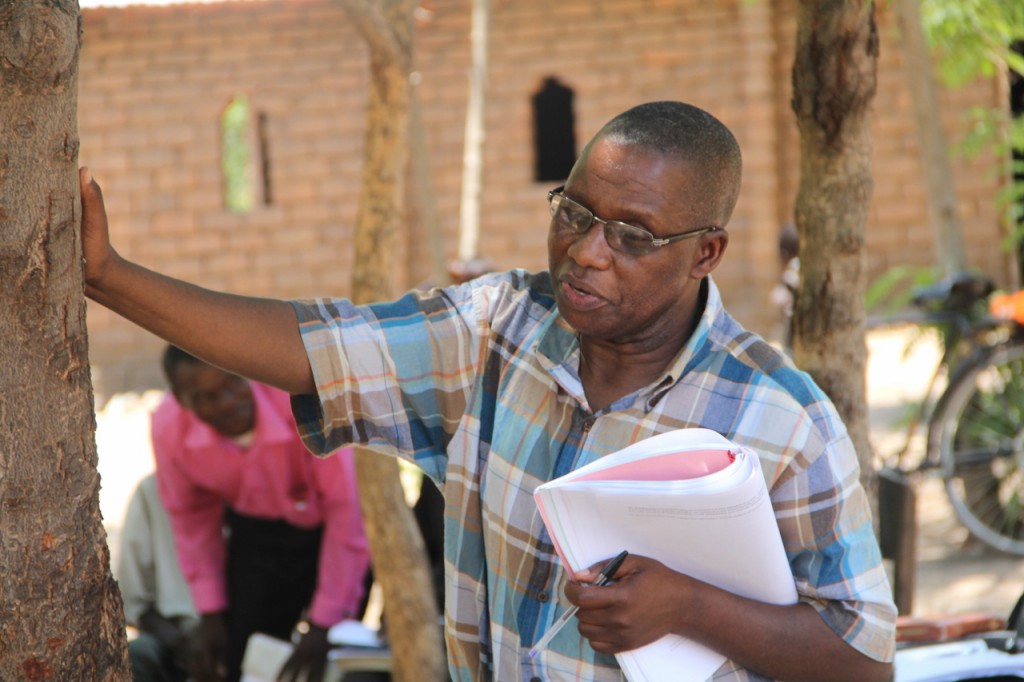 His question to group leaders: "Do Christian couples experience conflict?"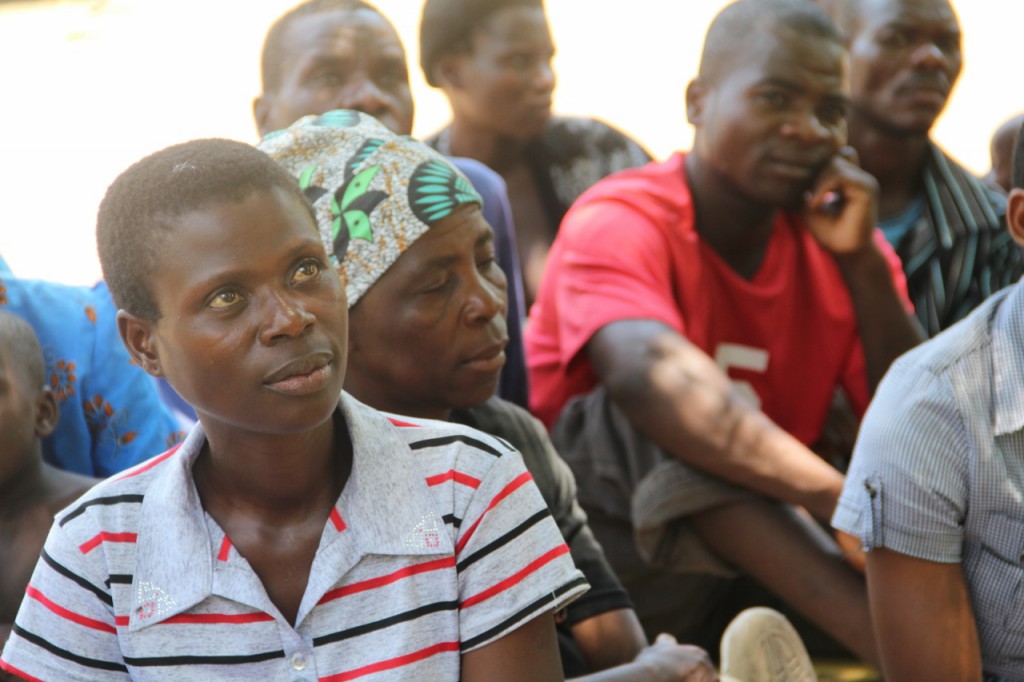 Women: No.
Men: Yes.
Women: It's men that bring conflict.
Men: No, it's not. We forgive first.
Women: Men never say "I'm sorry."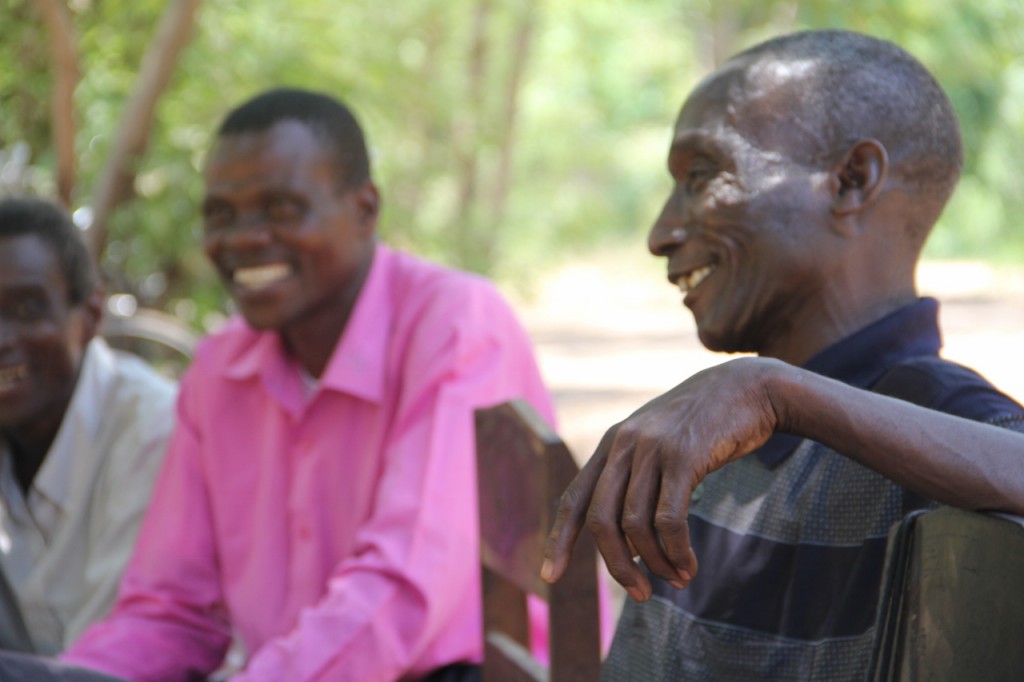 Some things never change. Whether in the U.S. or rural Malawi, relationships are messy.