Last year, nearly 4,000 individuals, families, churches, foundations, and businesses gave over $10 million dollars to support HOPE's work in 16 countries around the world. At HOPE, we deeply value the partnership and trust of each donor, and we are committed to wise stewardship of the resources God has entrusted to us (1 Peter 4:10). As evidence of this commitment, HOPE received Charity Navigator's highest rating for the sixth consecutive year, placing us among the top 3 percent of nonprofits nationwide.
As one of HOPE's grant writers, I prepare proposals and reports for hundreds of HOPE's donors. I know many of our donors by name, though I remain anonymous to all but a few. I know about their families, their businesses. I read about them in newspapers and pray for them with colleagues. And I am deeply touched by their sacrificial giving to HOPE's mission.
But I have favorites…
My favorite donors are not the ones who give the biggest grants. They're not the ones who give without asking questions or digging into the facts of where their money is going. My favorite donors are those who thoughtfully choose to give unrestricted funding to HOPE.
Unrestricted gifts—donations that aren't earmarked for specific programs or countries—are the most generous because they give HOPE the flexibility to use resources in the current areas of greatest need. That could mean providing loans to empower entrepreneurs in the Democratic Republic of Congo, a country that continues to rank as one of the most difficult places to run a business in the World Bank's Doing Business report. That could mean HOPE can recruit, hire, and train more fantastic staff like the savings facilitators serving more than 17,000 clients across the Philippines. It could even mean keeping the lights on in Lancaster, PA, where everyone from accountants to web designers to volunteers to microfinance advisors work hard to help HOPE achieve its core objectives. All these areas are vital (I can't write in the dark) to HOPE's mission of proclaiming the Gospel to entrepreneurs living in poverty.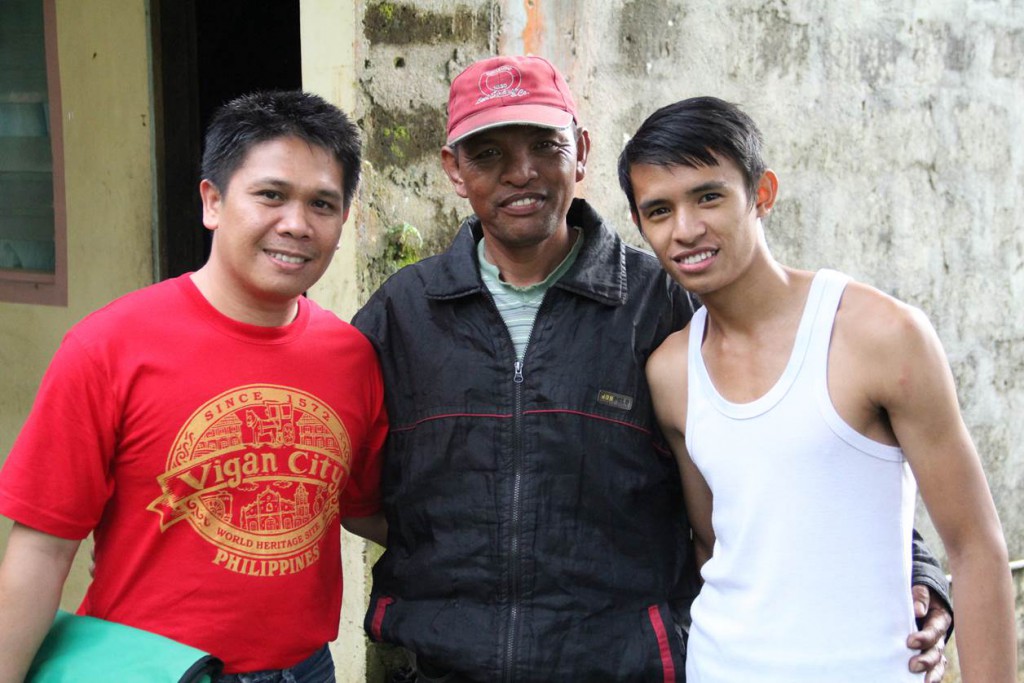 Of course, we love receiving all kinds of donations—earmarked or not. HOPE uses each donation, whether $5 or $500,000, to further the Kingdom through Christ-centered microenterprise development, but unrestricted gifts provide the most leveraged impact. As we continue in our work with HOPE, my prayer is that each of us will be able to see how God uses our contributions and pieces them together into a greater vision.