In this series of blog posts, Aaron has shared his reflections on helping lead a HOPE Trip in the Dominican Republic, where he has been volunteering as a HOPE fellow. In this final post, Aaron reflects on the broader lessons he's learned while in the D.R.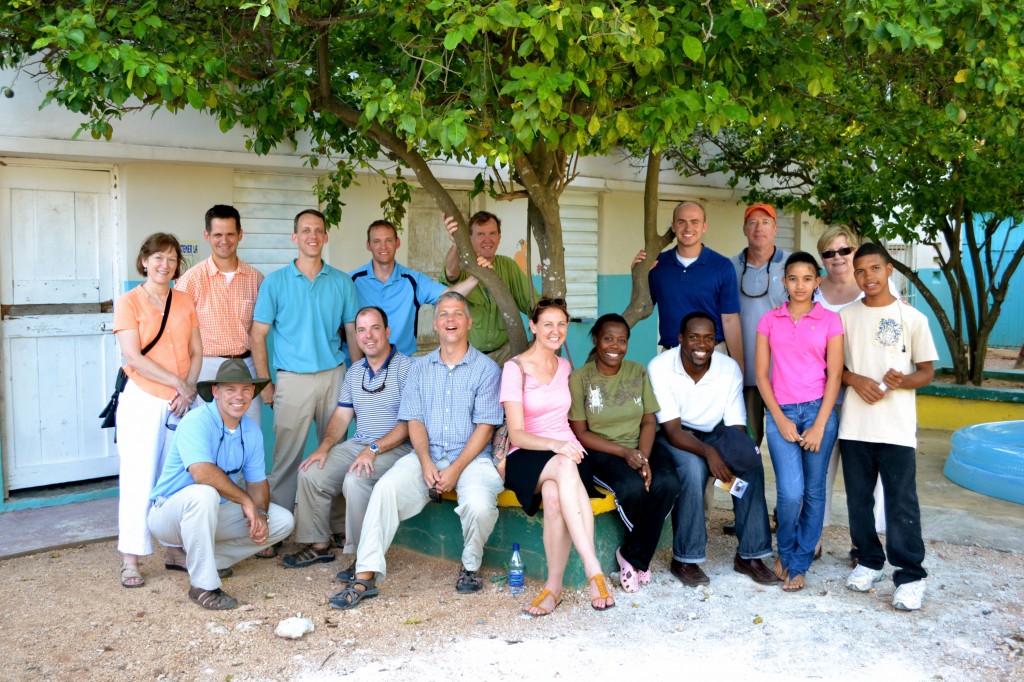 As you probably know, the basic financial needs of individuals in developing countries like the Dominican Republic and Haiti are tremendous, and I have seen with my own eyes how crushing these needs are, how they can penetrate and break apart a stable home environment and turn friendly neighborhoods into dangerous ghettos. But, as a believer, I know that the Bible speaks clearly: the last word in any economic situation and in any broken relationship is found in God's redemptive work demonstrated to us in His son Jesus. I see this redemption alive and moving within the communities where we work everyday.
Toward the end of the HOPE Trip, our group sat down and talked about what we had seen and learned over the past few days. We had a period of sharing our joys and celebrating that, in the most basic sense, we were able to see the work that God has been doing. We saw, fundamentally, that in the midst of brokenness, there is still renewal and life. I do believe that some of our questions were satisfied, but certainly many more were opened up: How can we be more involved in our local community in America with programs of lending, education, and health? How can we support this kind of work through God's church overseas? How does this take the form of financial, prayerful, and emotional support?
For my local church to see Christian microfinance as it happens in daily life here was a blessing from the Lord. We learned about the real practice of day-to-day microfinance and how we can be involved, but maybe more importantly, we were able to share and experience HOPE's ministry with a community of local believers who desire to see the Lord's kingdom grow and expand in the place where they live. That, I believe, is the greatest lesson of microfinance, and I am grateful to be a part of it.
Guest post by Aaron Roth, HOPE fellow in the Dominican Republic. Read part 1 and part 2 of Aaron's series on learning microfinance with the local church.