Through the Experience HOPE Trips program, participants meet staff and clients of Esperanza International, HOPE's partner in the Dominican Republic; visit small businesses started with microloans; and return home inspired by the experience. But that's not all.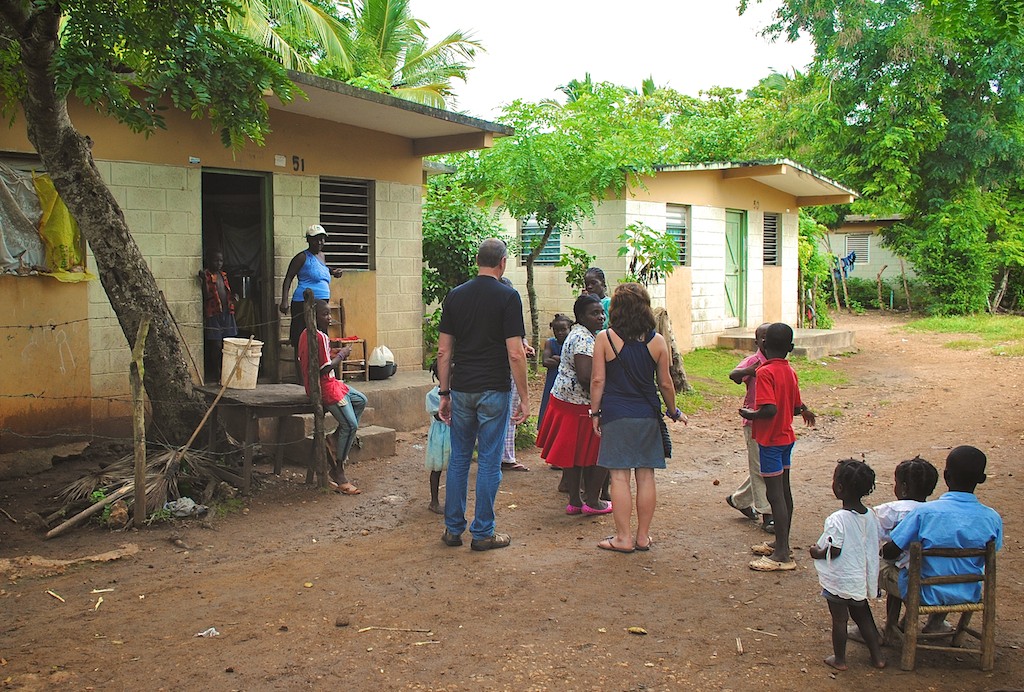 Here are five reasons you should experience HOPE Trips.
You don't have to take our word for it. Have you ever wondered if microfinance is over-hyped or whether a small loan can truly make a big difference? See for yourself when you meet and speak with small business owners in the Dominican Republic.
Discuss the problem of poverty with like-minded travelers. Scripture has a lot to say about poverty but isn't always clear on how to responsibly apply principles of generosity and good stewardship. Spend time discussing God's call and our response with others wrestling with the same questions.
Your view on poverty won't be the same. Think poverty just means lacking money? Expand your perspective as you learn how broadly those who live in poverty define the problem.
You'll meet those your support has empowered. If you've ever prayed for HOPE's ministry or given to our programs, you've impacted our clients. Putting names and faces to HOPE's clients helps you pray and give with passion.
The D.R. is positively balmy this time of year. Temperatures in the Dominican Republic in January average 75 degrees. Need we say more?
For more information or to register for a HOPE Trip, visit www.hopetrips.org.