It's hard to believe that summer is practically over–at least for students. For the last three months, HOPE International has had 16 summer interns at our office in Lancaster, PA, and around the U.S. Working in departments like marketing, development, the president's office, and operations, our interns and fellows have been busy! Before their time at HOPE finished, we asked them a few questions.
What is your favorite part about being at HOPE?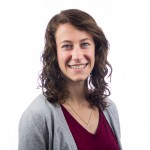 Julie Heisey: The responsibility is real. None of us make copies or get coffee all day, though HOPE does a great job of emphasizing that acts of service are important too. We work on real projects and are encouraged to manage our time, ask questions, and create goals that enable us to stay on track.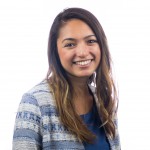 Kristiana Plumb: The way HOPE integrates Christ into every facet of work life is incredible. Being in a workplace where people encourage and pray for one another is so beautiful and unique. This culture challenges me in ways I didn't know I could be challenged.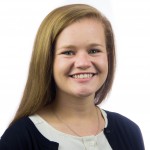 Jennie Hayes: Getting to meet and spend time with HOPE's staff. They are incredible, God-fearing, and encouraging people who also know how to make you laugh.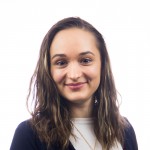 Elena Cret: I like that the HOPE network is diverse, yet unified by love for Jesus.
What's the biggest thing you've learned during your internship?
Bailey Holway: I've really seen the value of being open-handed with your life and experiences. I've learned so much from other staff and interns who have been open and vulnerable with their successes and failures, and it has pushed me closer to Christ. There is strength in admitting weakness.
Jessica Johnson: The importance of workplace culture—HOPE has a unique culture that encourages people to use their talents and passions to impact a mission that is greater than them.
Arna McArtney: That it's important to take time to dig into the challenges and opportunities facing HOPE and asking questions like: What does it mean to have impact? How do we maintain a standard of excellence while remaining flexible and open to change?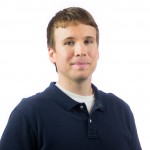 Kyle Boatsman: The impact that Christ-centered financial services can have on breaking cycles of poverty… and that you can never have too many acronyms.
Carly Weaver: I've learned the importance of asking questions and being teachable. There's a lot to learn about HOPE, microenterprise development, and faith. It's valuable to come in to an experience with open hands and a teachable spirit, ready to see what the Lord and others can teach you.
If you could travel anywhere in the world, where would you choose, and why?
Jess Bauer: I would go on a backpacking trip around Europe, visit as many countries as possible, and eat ice cream in each one.
Bill Smith: Machu Picchu—I hear it is amazing and one of the few places left on my travel bucket list.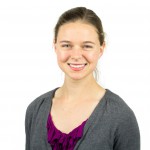 Sarah Moon: Anywhere in Africa, Asia, or Australia, because I've never been to those continents.
Tell us a fun fact about yourself!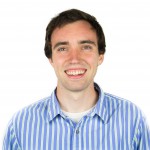 Jimmy Larkin: I once ate 12 donuts from Dunkin Donuts in under 10 minutes.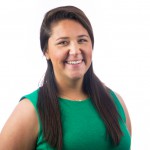 Claire Griffin: During my senior year of high school, I played an oompa loompa in Charlie and the Chocolate Factory, despite the fact that I'm 5 feet 11 inches tall.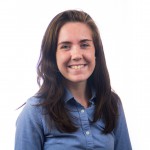 Emily Barry: I got my black belt in martial arts and my driver's license on the same day—truly one of the best days ever.
Libby Tewalt: I am a budding motorcyclist. I got my license last year and left my bike at home this summer, which admittedly was one of the harder things to leave behind.
Do you want to spend your summer growing spiritually and professionally through working alongside a globally recognized Christ-centered microenterprise development organization? Learn more about how you can become a part of HOPE's GROW internship and fellowship program!