It's hard to believe that summer is practically over–at least for students. For the last three months, HOPE International has had 16 summer interns at our office in Lancaster, PA, and around the U.S. Working in departments like marketing, development, the president's office, and operations, our interns and fellows have been busy! Before their time at HOPE finished, we asked them a few questions.
What is your favorite part about being at HOPE?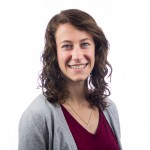 Julie Heisey: The responsibility is real. None of us make copies or get coffee all day, though HOPE does a great job of emphasizing that acts of service are important too. We work on real projects and are encouraged to manage our time, ask questions, and create goals that enable us to stay on track.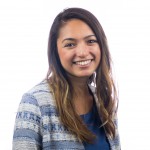 Kristiana Plumb: The way HOPE integrates Christ into every facet of work life is incredible. Being in a workplace where people encourage and pray for one another is so beautiful and unique. This culture challenges me in ways I didn't know I could be challenged.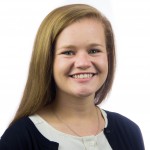 Jennie Hayes: Getting to meet and spend time with HOPE's staff. They are incredible, God-fearing, and encouraging people who also know how to make you laugh.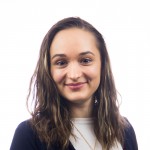 Elena Cret: I like that the HOPE network is diverse, yet unified by love for Jesus.