Around the world, HOPE-network clients are accessing financial services to grow their businesses. Join us in celebrating the ways these hardworking men and women are using their gifts, abilities, and creativity to support their families and impact their communities.

Alejandro, butcher, Esperanza International (Dominican Republic)
Alejandro (pictured above) discovered a passion for fishing when he was young, so as an adult, he opened a store to sell meat and the fish he'd caught. Alejandro used loans from Esperanza, HOPE's partner in the Dominican Republic, to buy a net, build a boat, and install a motor—all of which enabled him to dramatically increase his catches. "From there," he says, "things started changing." With subsequent loans, Alejandro has rebuilt his shop, and today, it's five times as big as it was originally. Next, he hopes to purchase more equipment to catch even more fish—not so that he can increase his profits but, he says, to "pass on the benefit of lower prices to others."
Rosine, shop owner, HOPE Congo
Six years ago, Rosine was a single mother running a small food stand to support her family. Now, with the nine loans she's received from HOPE Congo, Rosine has expanded her merchandise offerings, rebuilt her stand with more durable sheet metal, and started construction on a second shop. She's also been able to begin saving, while still having adequate income to support her mother and five children. As work on her second store nears completion, she dreams of stocking it with cosmetics to sell to other women in her community.
Jacob, pastor & farmer, Invest-Credit (Moldova)
Jacob used a loan from Invest-Credit, HOPE's partner in Moldova, to purchase six rabbits in 2004. Today, 13 years later, he serves as the source of about half of the rabbits in Moldova and has garnered a sterling reputation as a breeder across Europe. Over the years, he and his family have used funds from Invest-Credit to purchase additional rabbits and supplies to care for them, as well as to begin growing their own crops in order to ensure that the rabbits have quality food. Now, he and a neighbor are breaking into a new market: raspberries. They've purchased land and plan to begin harvesting the profitable fruit, as well as renting out the land to other farmers for crop rotation.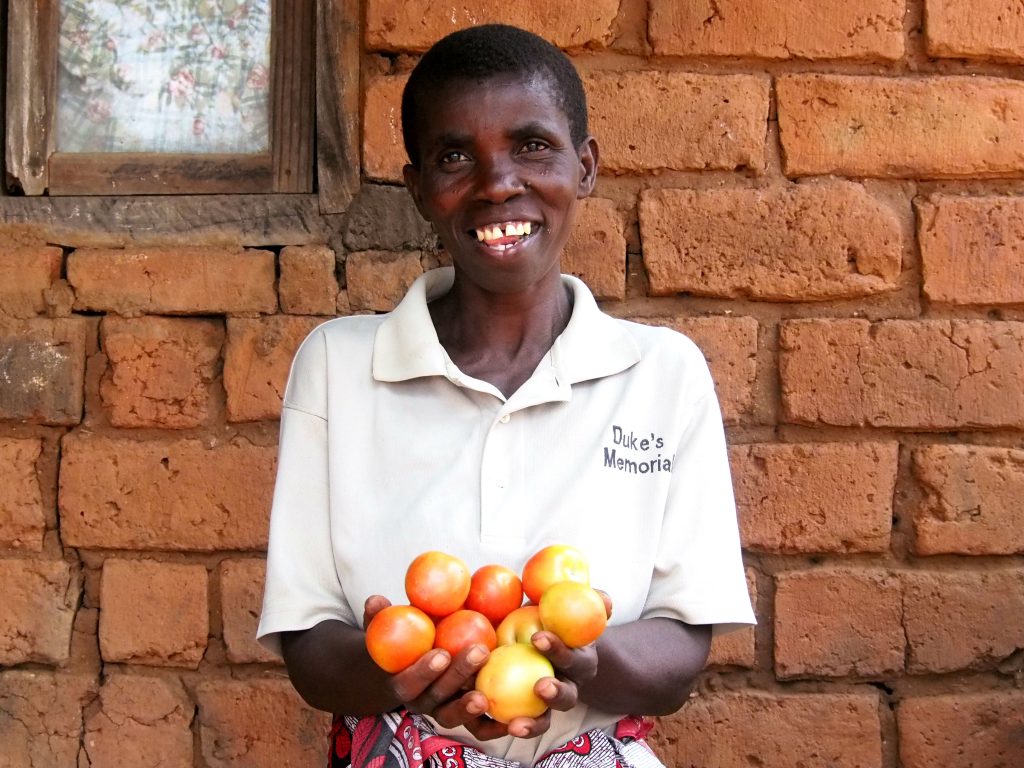 Ellen, farmer, HOPE Malawi
Ellen and her family worked hard to farm soy, maize, groundnuts, and tomatoes—but the business was seasonal, and the profits were enough to sustain them for only three months of the year. After joining a savings group, Ellen used her funds to invest in her business. She's purchased fertilizer and started renting an acre of land, allowing her to increase her crop yield. Her husband has also begun traveling to Lake Malawi to fish, and their neighbors now know that they can count on Ellen and her family as a reliable source for this meal staple.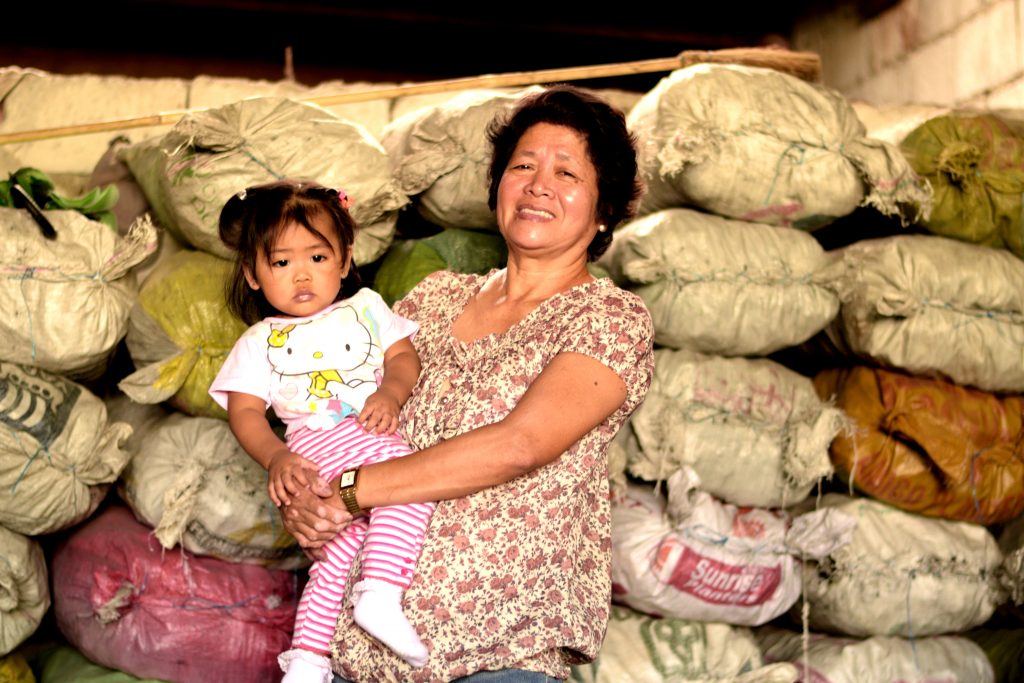 Ursula, pastor & retailer, Center for Community Transformation (Philippines)
Pastora Ursula desired work that would provide not only income but also opportunities to share her faith with others. So, she decided to repurpose the large garage on her property as a storefront to sell commodities at a fair price to others in her community. She began with three sacks of charcoal, but after joining a savings group with the Center for Community Transformation, HOPE's partner in the Philippines, she was able to greatly expand her selection. Today, her garage is filled with stores of rice, bleach, liquid detergent, mineral water, and oil, and she now carries 300 sacks of charcoal. As customers come to purchase the items they need, she uses that interaction to share about Christ and the hope that she has in Him.
Invest in the innovation and talents of more men and women by giving a Gift of HOPE this Christmas. Shop the HOPE Gift Catalog now.