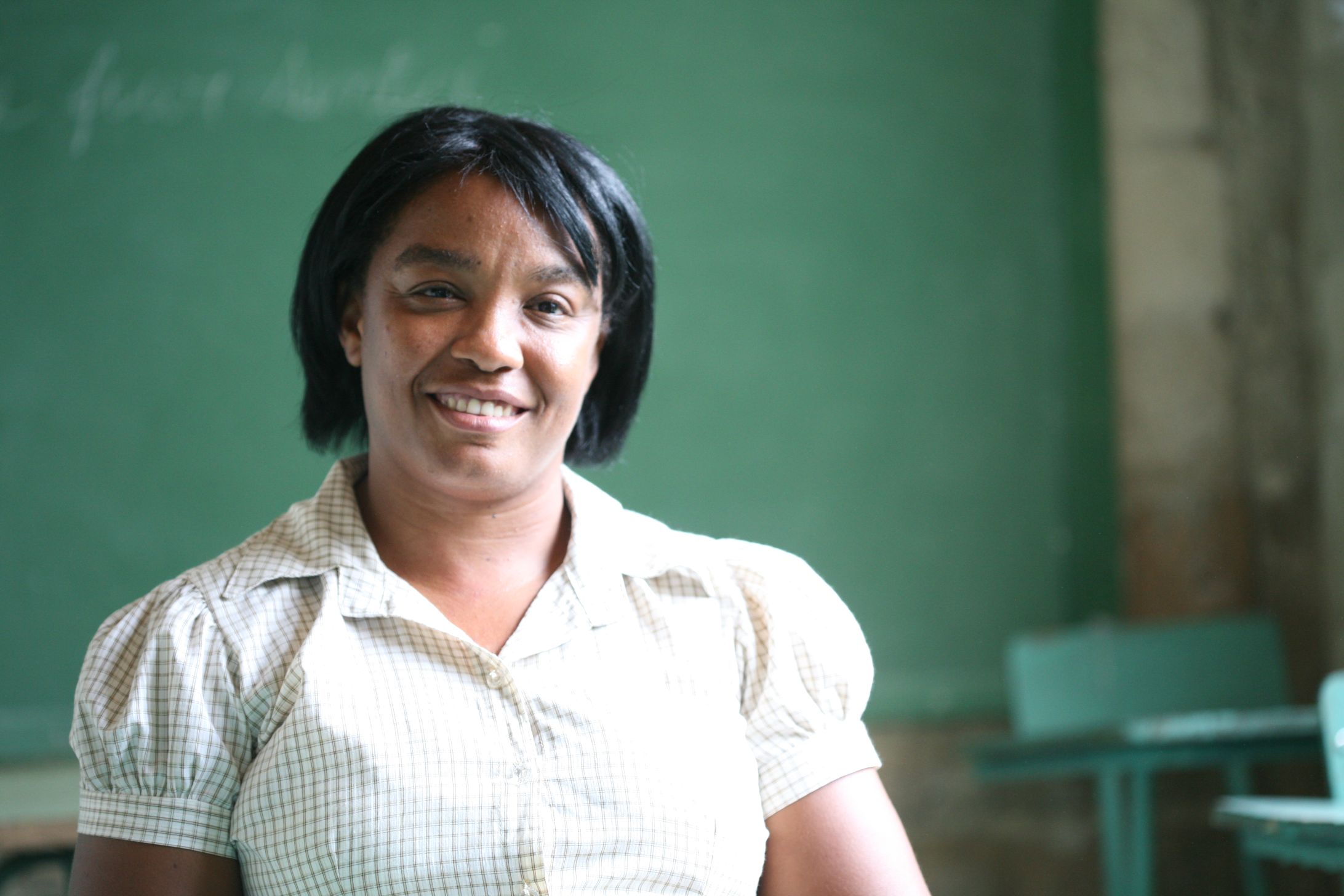 Block by block, Aleyda Torres Constanzo built her Christian school "Light of the Future" in the community of La Romana, Dominican Republic. Progress was slow and measured, but destruction was unhesitating when Hurricane George tore it down in 1998, just two years into the school's operations. Aleyda's students finished the school year in a classroom covered by a tarp. "Parents didn't let that deter them from sending their children here," she explains. On the contrary, "What they saw was the quality of education and the determination that we had."
Government schools in the Dominican Republic are notoriously underfunded and inadequate, and even in the poorest communities, many parents will sacrifice a significant portion of their limited income to ensure a good education for their children. In La Romana, Aleyda's school has grown rapidly, from just 40 students in 1996 to over 230 this time last year. To ease overcrowded classrooms and meet the demand for continued growth, Aleyda sought a loan from HOPE's partner in the Dominican Republic, Esperanza International, to build additional classroom space. With funding through a partnership with Edify—a nonprofit dedicated to providing small-business loans to low-cost, sustainable Christian schools—Esperanza was able to fulfill her loan request for $2,600, well above their average community bank loan of $315.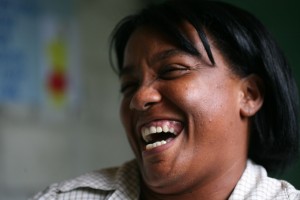 Edify is committed not only to funding affordable Christian schools but also to equipping their teachers and administrators with training and strong, effective curriculum. Part of the loan disbursement process for Aleyda entailed participating in training with her loan officer and an Esperanza accountant, learning how to improve cash flow, manage expenses, and enroll more students. Aleyda approached the relatively large loan anxiously, understanding the serious commitment she was undertaking but trusting in the vision God had given her for the school. Her confidence and peace surged when her loan officer and branch manager joined hands with her in prayer. "No other organization or bank I have ever known has done that, or would do that," she says. "I know that this money is really in God's hands."
As quickly as Aleyda built classrooms, they filled. She now employs 16 teachers. Enrollment has surged to 440 students, and last year 25 of her pupils came to know Jesus through devotionals the school offers three times a week. For Aleyda, this is all part of her mission. "It's not just about having a place of teaching. It's about having a clinic for the soul," she explains with great conviction.
Several months after the first loan, additional capital from Edify enabled Aleyda to add 11 computer work stations to her school, meeting the final government requirement to graduate a senior class. Aleyda's first senior class will graduate this spring with a strong educational and spiritual foundation. While celebrating this accomplishment, Aleyda is already looking toward her next goal: enrolling 2,000 students. "Even though it may seem impossible, when God puts something in your heart, He is going to carry it out."
Hear Aleyda describe her school in her own words at www.edify.org/videos.
Photo credit: Aleyda – Todd Pinkston